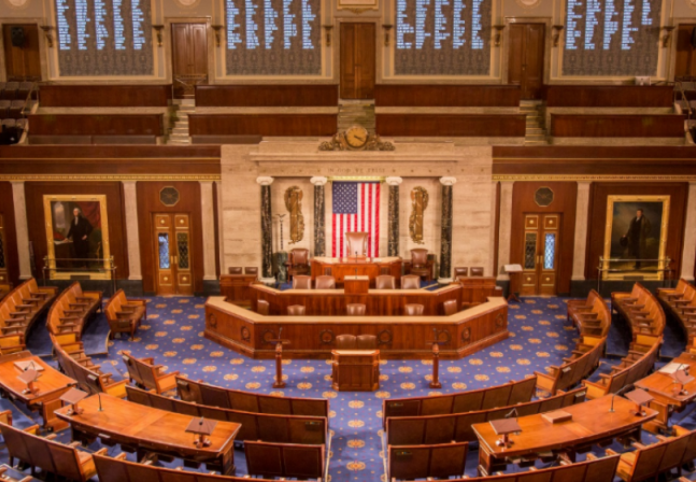 The debate on a call to impeach President Donald Trump for a second time is underway in the House of Representatives.
Democrats are charging him with "incitement of insurrection" for his role in last week's deadly attack on the Capitol. 
A number of Republican Senators have signalled their intention to vote for the motion, among them Senate Majority leader Mitch McConnell although he won't agree to bringing the Senate back early for trial.