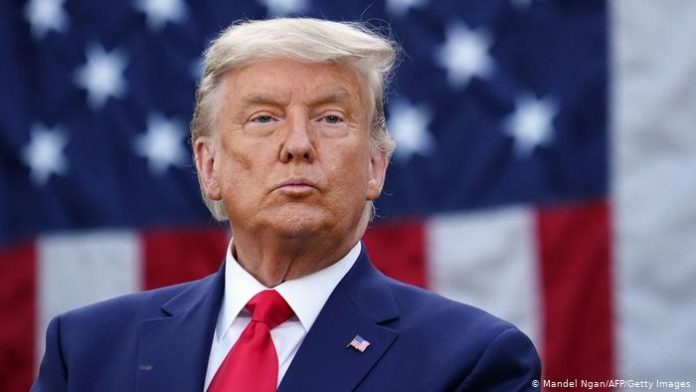 President Trump is facing the possibility of a second impeachment as Democrats say he was responsible for inciting a mob of his supporters to storm the Capitol building last week which saw five people loose their lives.
The article of impeachment that was introduced Monday has only one charge: incitement of insurrection. 
Should Donald Trump be convicted after leaving the office of President he could be barred from running for public office again.
File photo