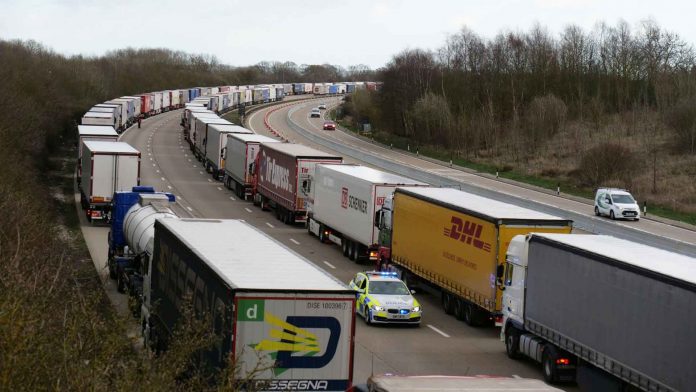 French and the UK governments have agreed to let truckers into France from Wednesday providing they test negative for Covid-19.
The military will be helping NHS staff carry out a rapid test that gives results within 30 minutes.
The closure of ports by France began on Sunday over fears of the spread of a new strain of Covid-19.
The agreement to reopen the ports will see nearly 3,000 trucks make their way onto the continent but it is expected to take days to clear all the trucks.
Photo: Motoring Research