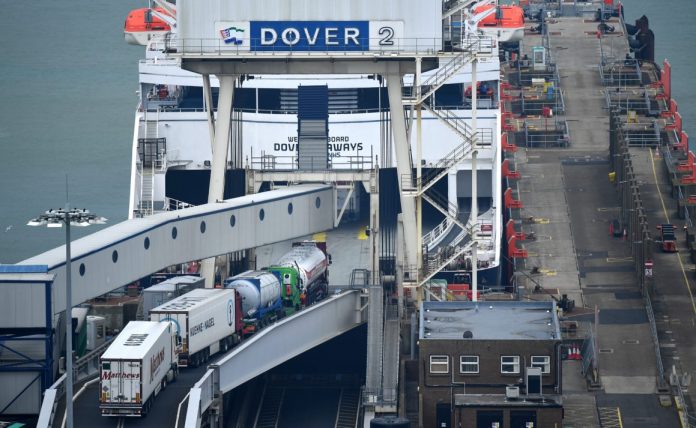 Prime Minister Boris Johnson is to hold a emergency talks today after France banned travel from the UK in the wake of a new strain of the coronavirus.
Apart from disruption to passenger travel, a major concern is that food supplies could suffer.
Closure of the UK's main shipping ports means that lorries and trucks have formed queues stretching for miles.
Germany and Italy have suspended air travel from the UK while train services through the Channel Tunnel to France have also been suspended.
File photo.