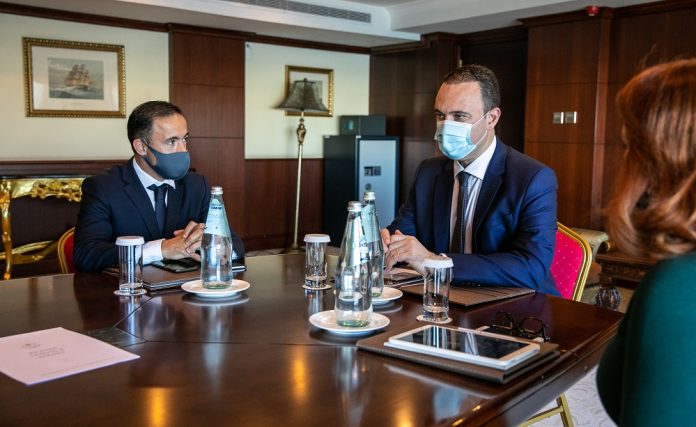 Parliamentary Secretary for Sport, Recreation and Voluntary Organizations Clifton Grima officially met for the first time with the new executive of the Malta Motorsport Federation.
During this meeting, various topics were discussed, including the vision for motorsport in the country, how it can continue to grow, Sim Racing, and also the existing and future facilities of this sport.
Parliamentary Secretary Clifton Grima, while wishing the new President Duncan Micallef and the rest of the executive, stressed that he looks forward to continuing to build on the good that has already been done and to continue working for the future. for the benefit of these sports.
Finally, the parliamentary secretary thanked former President Tonio Cini for his work over the past 12 years in the field of motorsport.
The President of the Malta Motorsport Federation Duncan Micallef thanked the parliamentary secretary for his commitment and support to the existing motorsport facilities, in training and in the federation so that motorsport continues to develop like any other sport. He also stressed that such meetings will continue to be held regularly.
Photo: MISW_PS