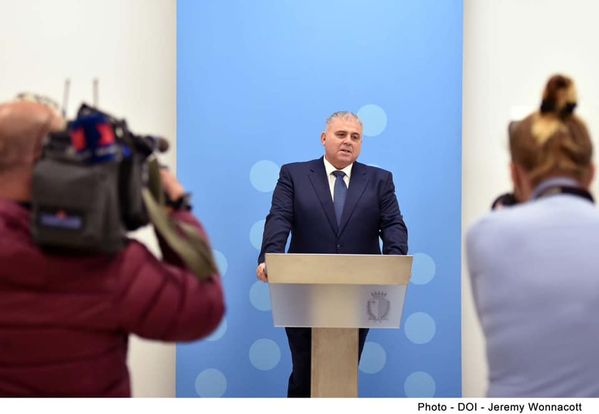 During a press conference earlier this morning Agriculture Minister Anton Refalo emphasized the success of the implementation of Measure 4.2, funded by the European Union and Maltese Government Funds.
The total aid under this Measure is around € 5.4 Million. This measure falls under the Rural Development Program for Malta 2014-2020, where its aim is to provide financial assistance to Maltese and Gozitan farmers or processors in order to add value to their primary products or for the development of new products.
Through this measure, the government will continue to support the local agricultural sector where the beneficiaries are benefiting from funds amounting to over 5 Million Euros in order to make this sector truly successful.