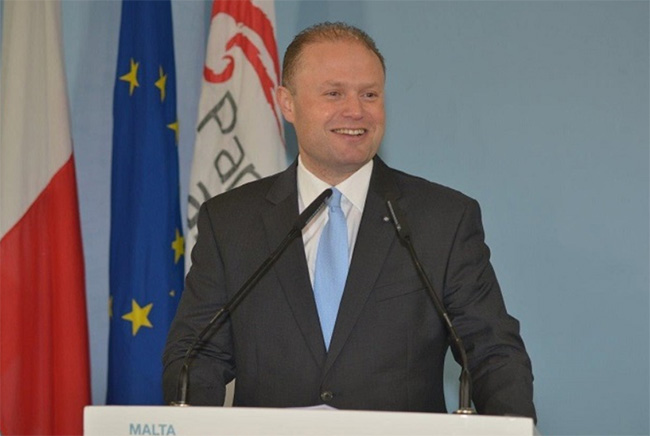 Former prime minister Joseph Muscat posted a message on social media following a court decision to charge two people with perjury.
Former FIAU investigator Jonathan Ferris and Maria Efimova are being charged with perjury on the Egrant story. A magisterial inquiry concluded that Egrant company did not belong to Michelle Muscat, former Prime Minister Joseph Muscat's wife, as Efimova had alleged, and neither did any payments were made by the daughter of the Azerbaijan President to the Buttardi
"Over two years from when it was confirmed that a planned lie, with false documents and signatures, worked on by a number of people not only to tarnish my reputation and that of my wife, but also to destabilise the country, the authorities took steps against two people, as directed in the conclusions of the independent magisterial inquiry that I had asked for," he wrote.
"Over this period, including when I was Prime Minister, I never forced or took any action that can be interpreted as pressure for the magisterial inquiry decisions to be implemented, in order to give the authorities the space to work as they see fit.
"I hope that aside from the work that was done in the inquiry, all the necessary investigations take place regarding this case, and even to find out who was the brains behind this whole plan. I hope that the people brought it will collaborate in order for the whole truth to be known and to know who the other people involved are, including those who are still hiding behind their professions.
"Lawyer Paul Lia will appear as Parte Civile for my wife and I," he said.