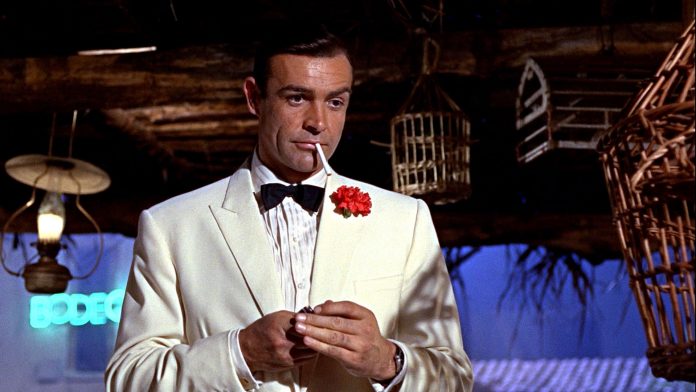 Sir Sean Connery has died at the age of 90.
He was the first actor to play James Bond on the big screen in Dr. No in 1962, From Russia With Love, Goldfinger, Thunderball, You Only Live Twice and Diamonds Are Forever followed.
He won an Oscar for his role as a Chicago cop in the 1987's The Untouchables, two Bafta awards and three Golden Globes.
Sir Sean Connery, the original James Bond, with the never to be forgotten introduction, "The name's Bond… James Bond" .