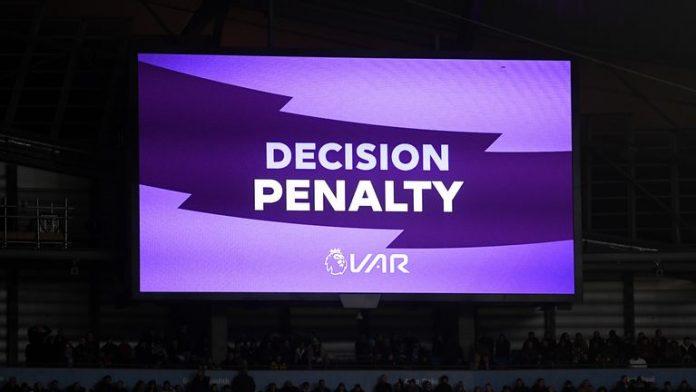 VAR was once again at the centre of controversial decisions in the English Premiership.
Liverpool feel hard done by for a penalty against them when midfielder Fabinho was judged to have fouled Sheffield Uts's McBurnie on the edge of the box. Video replays suggest the Liverpool player got the ball just outside the box.
The game between Chelsea and Man Utd ended in a draw but Chelsea argued that they should have had a penalty when Utd defender McQurire wrapped his arm around the neck of Chelsea skipper Cesar Azpilicueta.
VAR looked at the incident but dismissed Chelsea's penalty appeals.
Once upon a time the  worst job to have was the  referee's.
Now it seems the VAR operator is not on everyone's christmas card list.