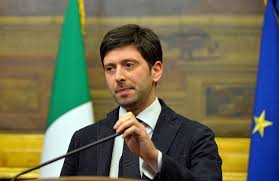 Health Minster Roberto Speranza said the government could make it obligatory to wear facemasks outside, in areas where it is possible to come close to other people, rather than only in enclosed public spaces, ANSA reports.
Wearing masks in obligatory in Lazio, the regional around Rome, and Campania.
An upswing in coronavirus cases in recent weeks could see a nationwide order to wear masks.