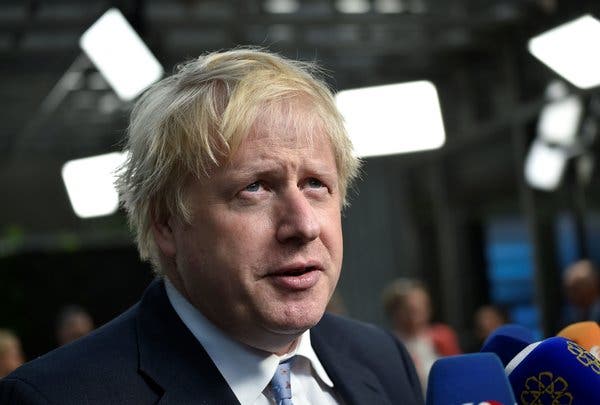 British government preparing to abandon the Withdrawal Agreement and Irish Protocol, British media report.
The move could change the nature of new Northern Ireland customs arrangements intended to prevent a return to checks at the border with the Irish Republic.
Politicians north and south of Ireland have expressed deep concern at this reported change to the Brexit Agreement.
EU Commission President Ursula von der Leyen said she expects Britain to honour the Withdrawal Agreement under international law.