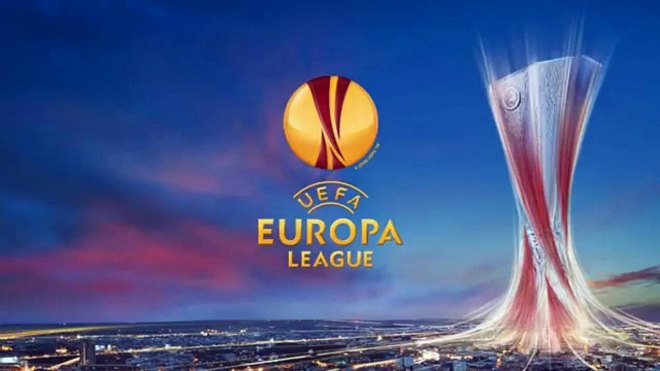 Floriana will be travelling to Northern Ireland to face Linfield in their the UEFA Europa League second qualifying round.
Linfield are based at their current home of Windsor Park, which is also the home of the Northern Ireland national team and are Northern Ireland's most dominant club side.
Hibernians will be at home to Fehérvár of Hungary.
Fehérvár were founded in 1941 and are based in Székesfehérvár, Hungary
In 2017, they were drawn with Balzan where they managed to qualify thanks to a 5-3 aggregate win with Balzan holding them in a 3-3 draw at the Centenary Stadium.