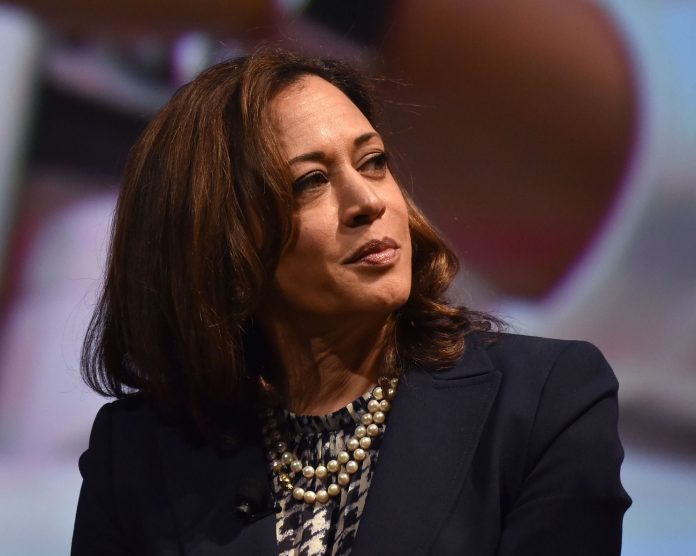 Democratic presidential candidate Joe Biden has selected Kamala Harris as his running mate in the upcoming US election.
Kamala Harris, a California Senator and  former Attorney General of that state , becomes the first black woman on a major presidential ticket in US history.
Mr Biden will face President Donald Trump in the election on 3 November.