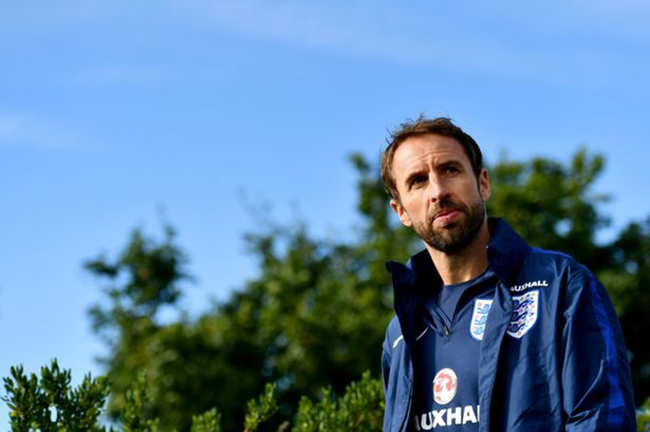 Ahead of Friday night's World Cup qualifier against old foes Scotland, England interim manager Gareth Southgate said losing is not an option.
Southgate knows that England are favourites to win and that victory would go long way to making his England appointment a permanent one.
For Scotland and under pressure boss Gordon Strachan, the stark reality that his job could be on the line. A Scottish side ravaged by injuries makes Strachan's task even more difficult.