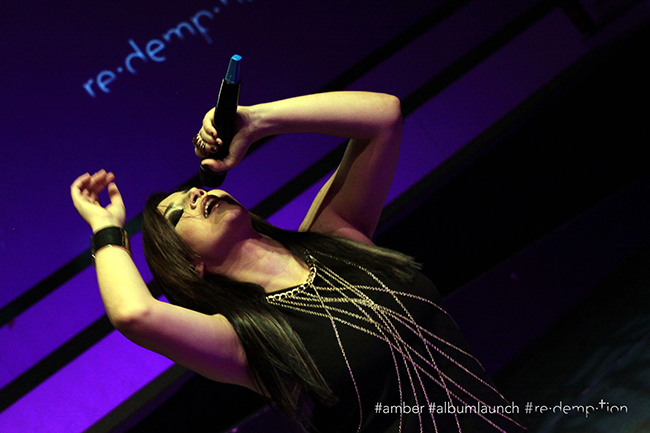 Amber, one of Malta's hottest musical talents, has just released a new cd, Re.demp.tion.
In a spectular launch at the Montecristo Estate, Amber gave invited guests a taste of her powerful vocals.
Under the guidance of Elton Zarb, Amber has changed immensely since her Eurovision days. In just two short years she had transformed into one of Malta's hottest music talents.
Amber, if anyone was ever in doubt, has truly arrived to stake her claim as the island's hottest diva. The music world has pulled aside the curtain to reveal a young, confident and immense talent.
The future beckons for Amber. She looks ready to grab it.
Further information can be found on www.amberofficial.com