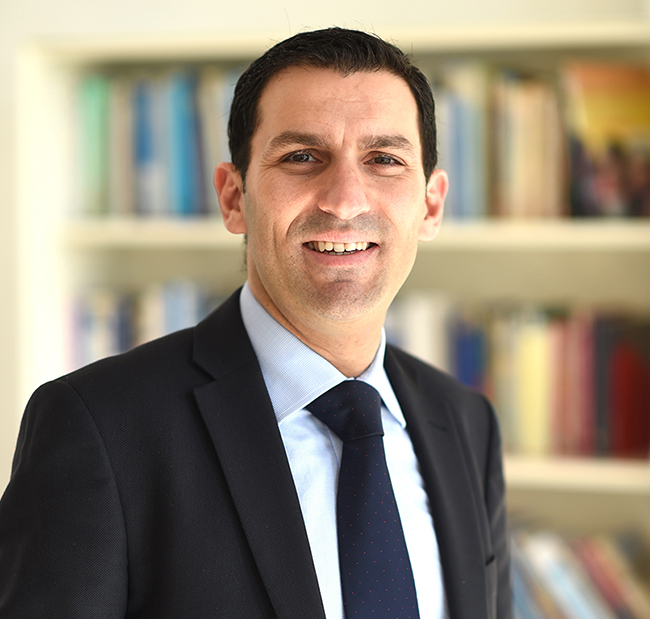 Angelo Chetcuti has been appointed General Secretary of the Malta FA.
Malta FA president Norman Darmanin Demajo nominated Dr Chetcuti to fill the post vacated by Bjorn Vassallo who stepped down following his appointment to a senior position within FIFA.
Dr Chetcuti, the vice-president of Division Two club Birżebbuġa St Peter's, was also a member of the MFA Executive Committee and Council.
He will start his new job as MFA general secretary on December 1.