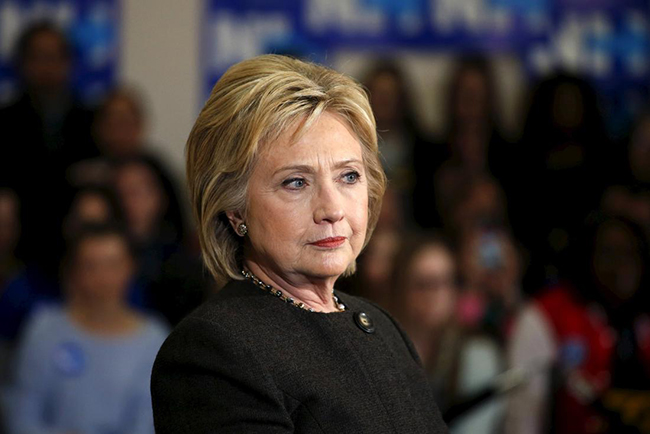 The FBI has obtained a warrant to start reviewing emails found on a laptop used by top Hillary Clinton aide Huma Abedin and her husband Anthony Weiner, according to reports from US media.
Last Friday FBI director , James Comey, said new information had prompted an additional review of the case that ended in July.
Former Congressman Mr Weiner is being investigated separately after claims he exchanged illicit text messages with a teenager.
Senior Washington figures say that the FBI head has made a massive blunder in making such a move just ahead of next weeks election.
Clinton's election rival Donald Trump is making the most of the lastest twist in a tight election campaign claiming that Hilary Clinton's e-mail saga is " the single biggest scandal since Watergate."