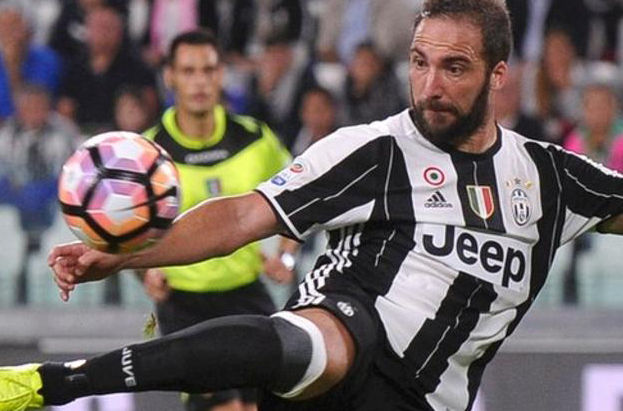 Juventus, two points clear at top of Serie A, will need to be at their best when they take on third placed Napoli on Saturday night.
Juventus striker Gonzalo Higuain is set to face former club Napoli for the first time following his record £75m move in the summer.
Passions always run high when players transfer to major rivals but Higuain will be spared facing the Napoli fans because they are banned from attending the match for security reasons.
The chasing pack of Roma, Lazio and Milan are in action on Sunday