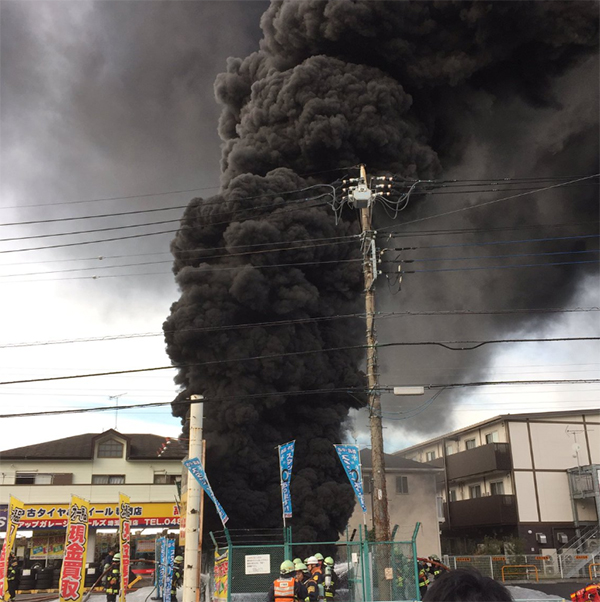 Widespread blackout in Tokyo, 350,000 homes without power, according to China Xinhua News.

A massive blackout cut power to as many as 580,000 households for a short period in central Tokyo on Wednesday afternoon, disrupting trains and traffic lights and bringing elevators to a halt.
The blackout hit houses and office buildings in 11 of Tokyo's wards, including Minato, Chiyoda and Shinjuku, but most of them had supplies restored within 10 minutes.
Tokyo Electric Power Company Holdings Inc. said the outage was likely caused by the fire at a Tepco facility in Niiza, Saitama Prefecture.