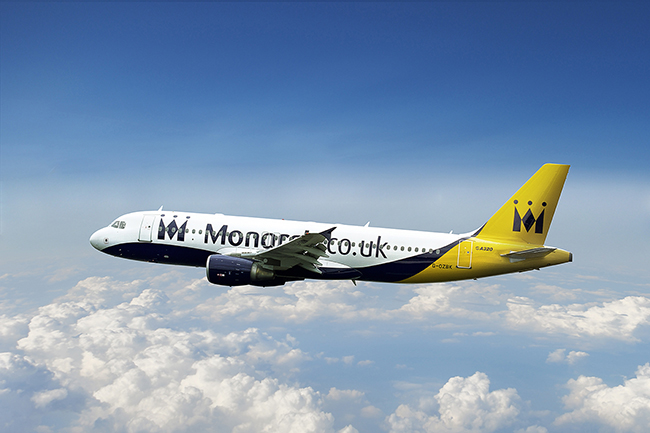 Monarch Airlines has been granted an eleventh-hour reprieve after a £165m investment from its majority shareholder secured its future.
The cash injection from majority shareholder ensures low-cost carrier's licence to operate will not be revoked by the Civil Aviation Authority.
Monarch had a Wednesday deadline to prove to the UK Aviation regulator, the CAA, that it had sufficient funds to continue operations.