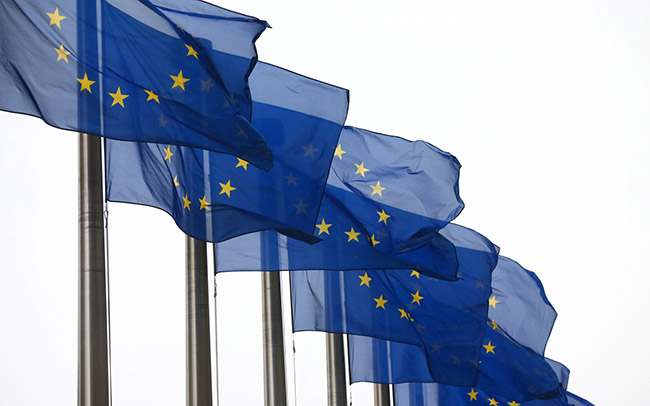 The European Union has closed another three infringement proceedings against Malta, the Deputy Prime Minister Louis Grech confirmed today.
The College of Commissioners approved this formal decision after Malta adopted legislation complying with the relevantEU directives.
Mr Grech welcomed the College of Commissioners' decision and said that such positive results show Malta's dedication and efforts to close pending infringements efficiently and effectively.
Two of the infringements were only opened this year. One was opened in March 2016, on measures to reduce the cost of deploying high-speed electronic communications networks. The Maltese authorities transposed this directive into national legislation by amending the Utilities and Services Act, and the In- Building Physical Infrastructure Regulations.
The second infringement was opened in May 2016, concerning the harmonisation of the laws of the Member States to the making available on the market, and supervision of, explosives for civil uses. This Directive was fully transposed into Maltese legislation by regulation.
The last infringement was opened in November 2014, due to Malta's failure to implement the agreement concluded between the European Community Shipowners' Associations (ECSA) and the European Transport Workers' Federation (ETF) on the Maritime Labour Convention. The Maltese Authorities have now transposed this directive into national legislation by means of the Merchant Shipping (Maritime Labour Convention) Rules.