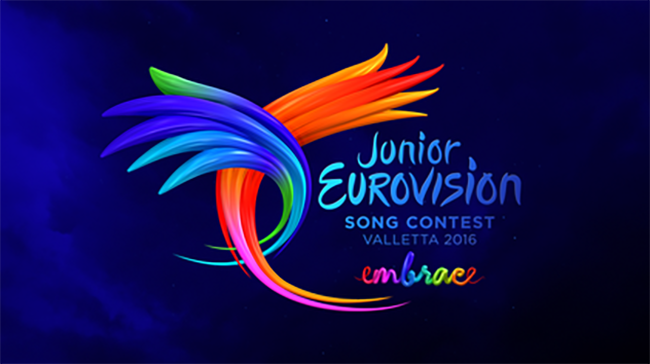 17 countries are set to compete in the 14th edition of the Junior Eurovision Song Contest.
The contest, which is taking place in Valletta for the second time in 3 years on 20th November, will be hosted by Maltese public broadcaster PBS at the Mediterranean Conference Centre. In changes to the format of the contest, the event will take place on a Sunday afternoon for the first time and participants can be between the ages of 9 to 14.
Among the countries set to take part in Junior Eurovision this year are Cyprus, returning after being absent from last year's competition, Israel which last took part in 2012, and Poland, returning for the first time in over a decade.
The following countries will participate in the 2016 Junior Eurovision Song Contest in Malta:
Albania (RTVSH)
Armenia (Public Television of Armenia)
Australia (SBS)
Belarus (BTRC)
Bulgaria (BNT)
Cyprus (CYBC)
Georgia (GPB)
Ireland (TG4)
Israel (IBA)
Italy (RAI)
Malta (PBS)
FYR Macedonia (MKRTV)
The Netherlands (AVROTROS)
Poland (TVP)
Russia (RTR)
Serbia (RTS)
Ukraine (NTU)