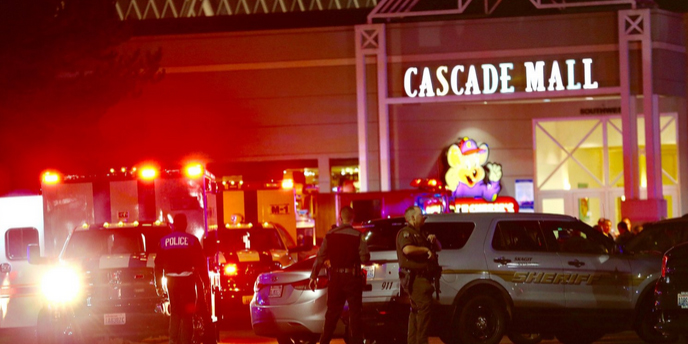 Three people have been killed during a shooting at a shopping mall north of Seattle in Washington state, police say.
At least one suspect remains at large, armed with a rifle, and police have released an image of the gunman, who they described as an Hispanic man wearing a black shirt.
The shooting comes less than a week after a man stabbed nine people at a mall in central Minnesota before being shot dead.