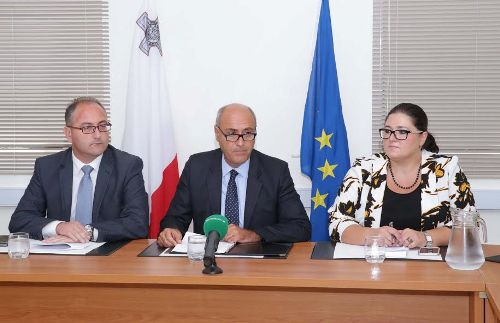 Minister for the Environment Jose Herrera told journalists that an inquiry into sea pollution had confirmed that fish farms were the cause of the pollution.
The minister highlighted a number of contributing factors which included more cages than permitted, larger size cages and the use of frozen fish for feeding.
The Environment Minister said that the authorities would be acting forcibly to stop the pollution abuse.
The report showed that of the six fish farms operating in Malta, four of them had some form of infringement notice.
Photo DOI