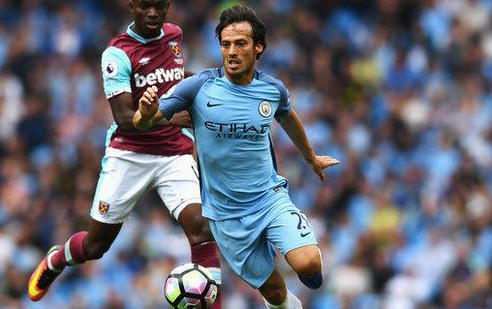 Manchester City have gone top of the English Premier on goal difference following a 3-1 win over West Ham.
Chelsea and Man Utd, who have also won their opening three games are level on points with City.
There are no premier games next weekend due to International matches but on September 10 when the league resumes it does so with a bang as Manchester United take on Manchester City at Old Trafford.